The Studio Legale Vlachos assists Clients predominantly in private law matters.
The firm provides assistance for litigation also through a network of partners with firms all over Italy and in some strategic foreign countries (France, United Kingdom, Austria, Malta, Greece, USA).
The firm also works hard in averting litigation, by offering out-of-court legal advice both to private individuals and to businesses.
The Studio Legale Vlachos offers its Clients the valued expertise, under the supervision of the attorney Anna Vlachos, of some respected prefessionals, thus gathering a wide array of competences in the legal, economic and humanistic fields, a feature that makes the firm very innovative and qualified.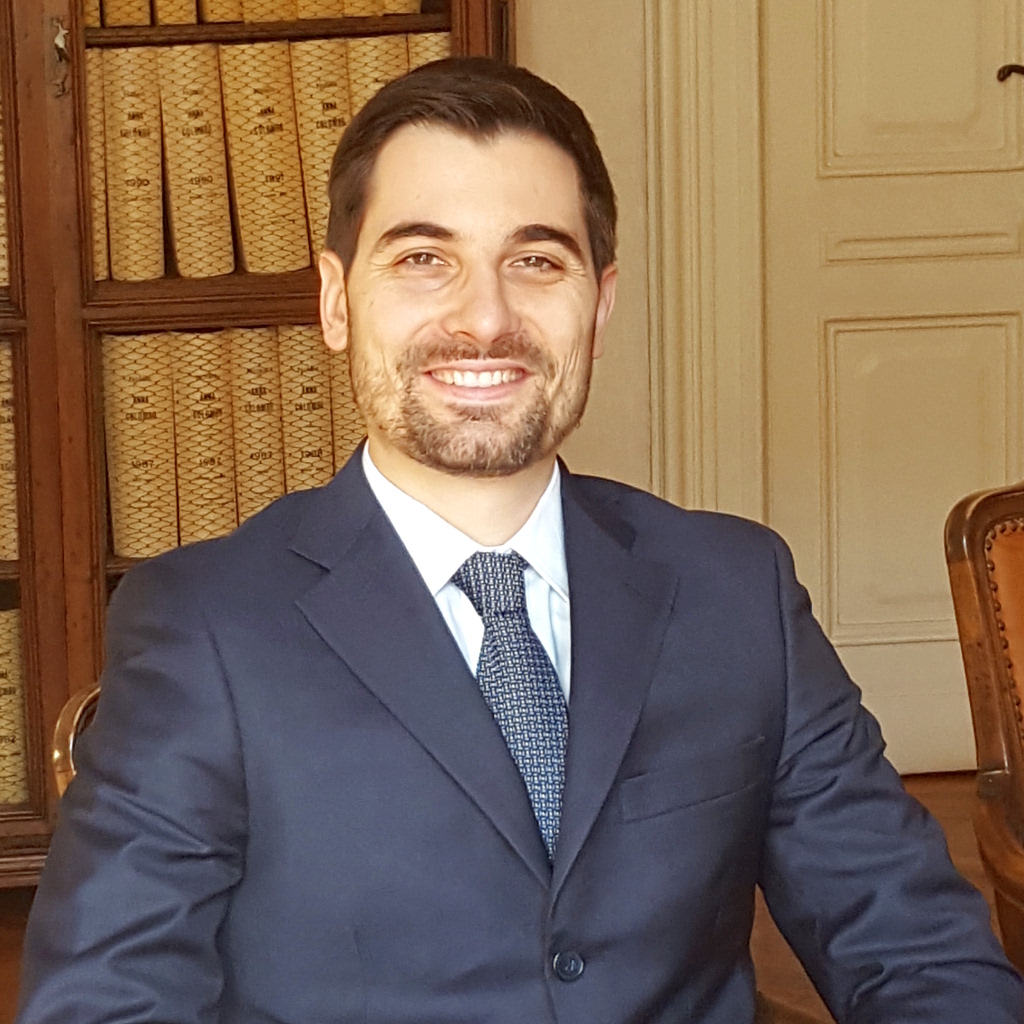 Prof. Avv. Riccardo de Caria
Associate Professor of Law at Università degli Studi di Torino
Fields of expertise: business law; administrative and constitutional law; European Union law; trusts, foundations, charities and associations; business internationalisation; public affairs and lobbying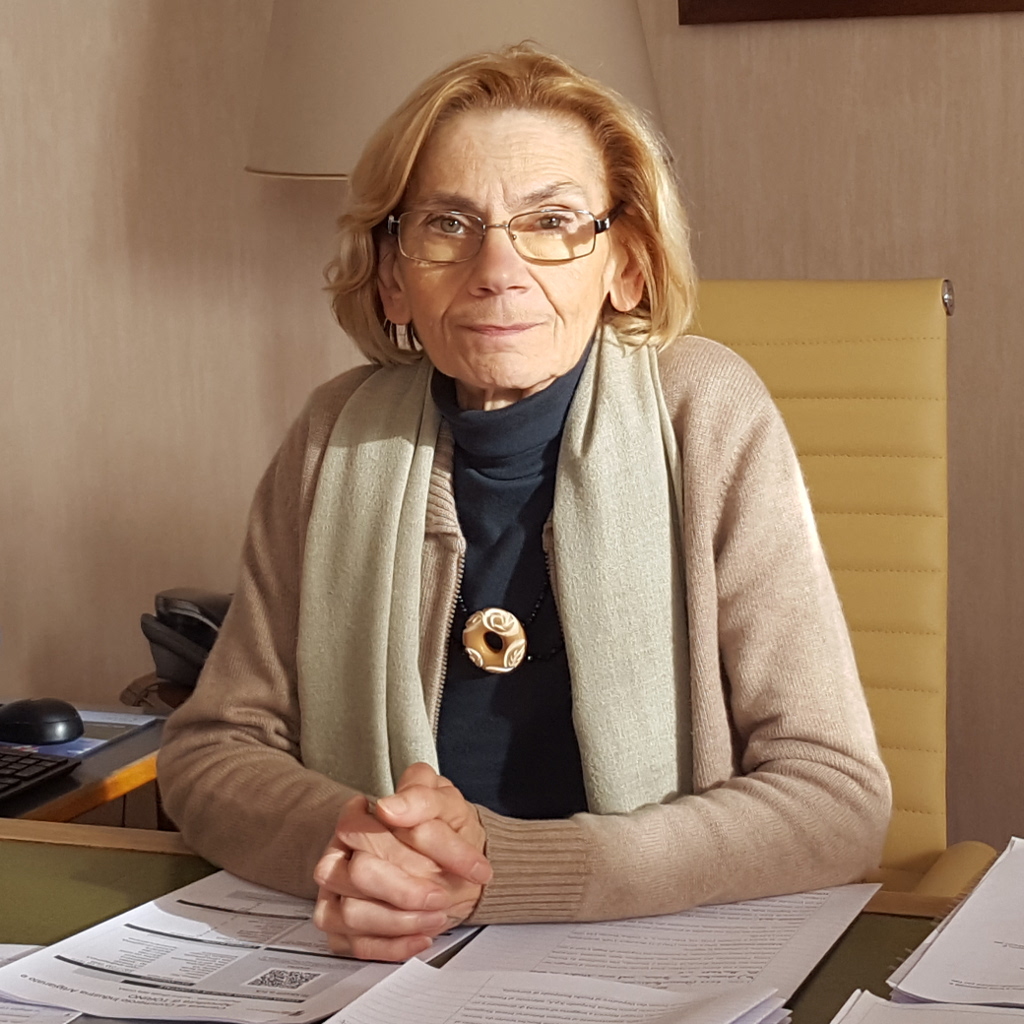 Notaio Anna Colombo
Notary in Turin since 1981
Fields of expertise: legal advice in the matters of inheritance law, property, lease, real estate transactions, business incorporation and restructuring, corporate governance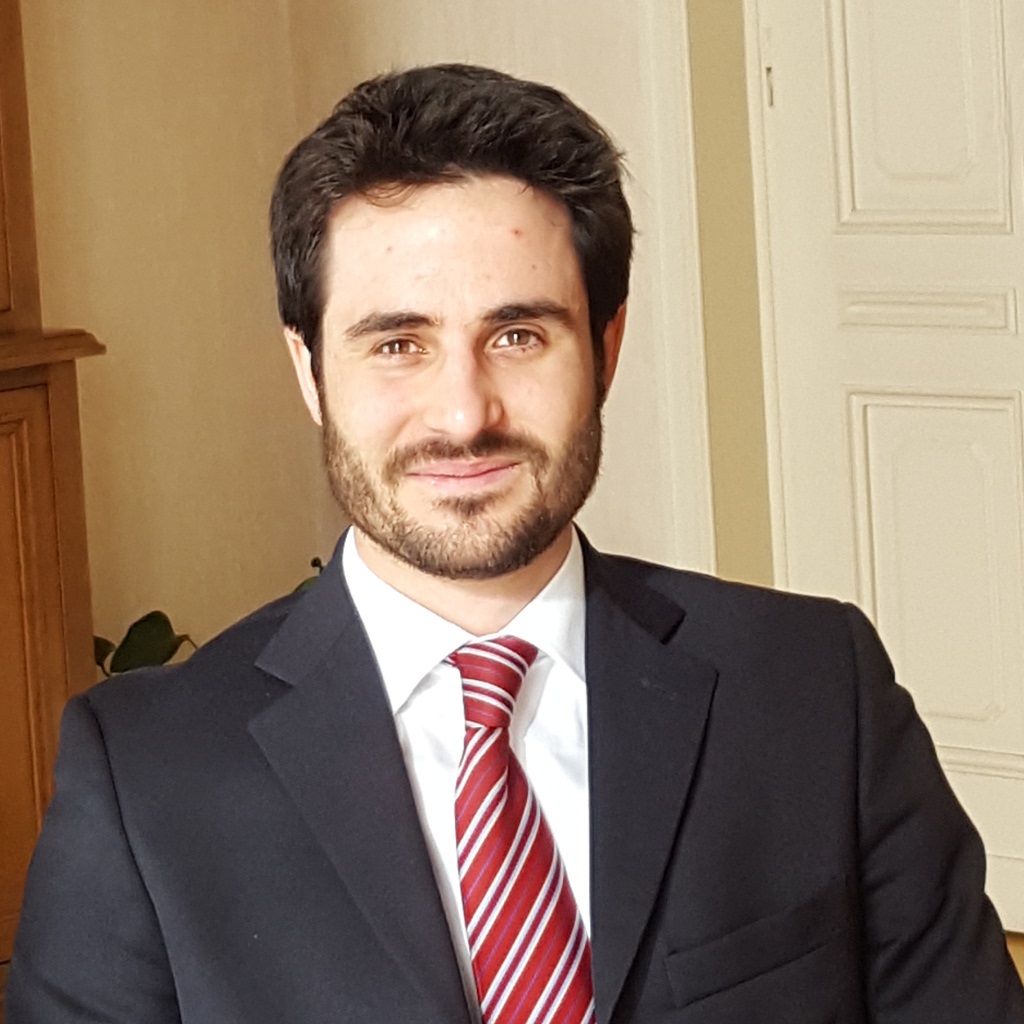 Avv. Mattia Minelli
Lawyer
Master of Laws (LL.M.) in Intellectual Property (World Intellectual Property Organization (WIPO) – Università di Torino)
Trainee Notary
Prof. Giovanni Cuniberti
Head of Financial Consultancy at Gamma Capital Markets
Adjunct Professor at the School of Management and Economics and at the MBA Master's of the University of Turin
Fields of expertise: economic and financial advice in the savings and investments sector, asset management, corporate balance sheets, corporate finance, establishment and management of investment funds, fiscal planning
Anyone wishing to work for the Studio Legale Vlachos can submit his/her application by sending his/her cv, including the authorisation to handle personal data, to info@studiolegalevlachos.com
THE FIRM OFFICES
The firm offices are located in the center of Turin, in a building of the XIX century, very close to Piazza Solferino.
Address: Corso Re Umberto 6, 10121 Turin, Italy
Left staircase, third floor (with elevator)
CONTACTS
Telephone: (0039) 011.5170055
Telefax: (0039) 011.5170058
Email: info@studiolegalevlachos.com
Pec: annavlachos@pec.ordineavvocatitorino.it
Skype: studiolegalevlachos (by appointment only)
HOW TO REACH US
METRO: stop Re Umberto, 200 metres to walk
BUS: 55, 57, 63, 14, 67, 15, Star
[TO] BIKE: Stop no. 28 Matteotti 1 (at the corner with Corso Re Umberto)
TRAIN: about 10 minutes to walk from the railway stations Porta Nuova and Porta Susa
CAR: we recommend that you park your car in Corso Matteotti, where the parking fee is lower than in Corso Re Umberto. It is very convenient to reach the firm offices without entering the ZTL (Limited Traffic Zone) perimeter
ADMINISTRATIVE OFFICES
 Monday to Friday: 9:00/13:00 – 14:00/18:00
Lawyers and other professionals receive Clients by appointment only. It is possible to set up an appointment also outside office hours, by calling or sending an email in advance.
Studio Legale Vlachos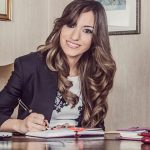 Corso Re Umberto, 6, 10121 Torino, Italy