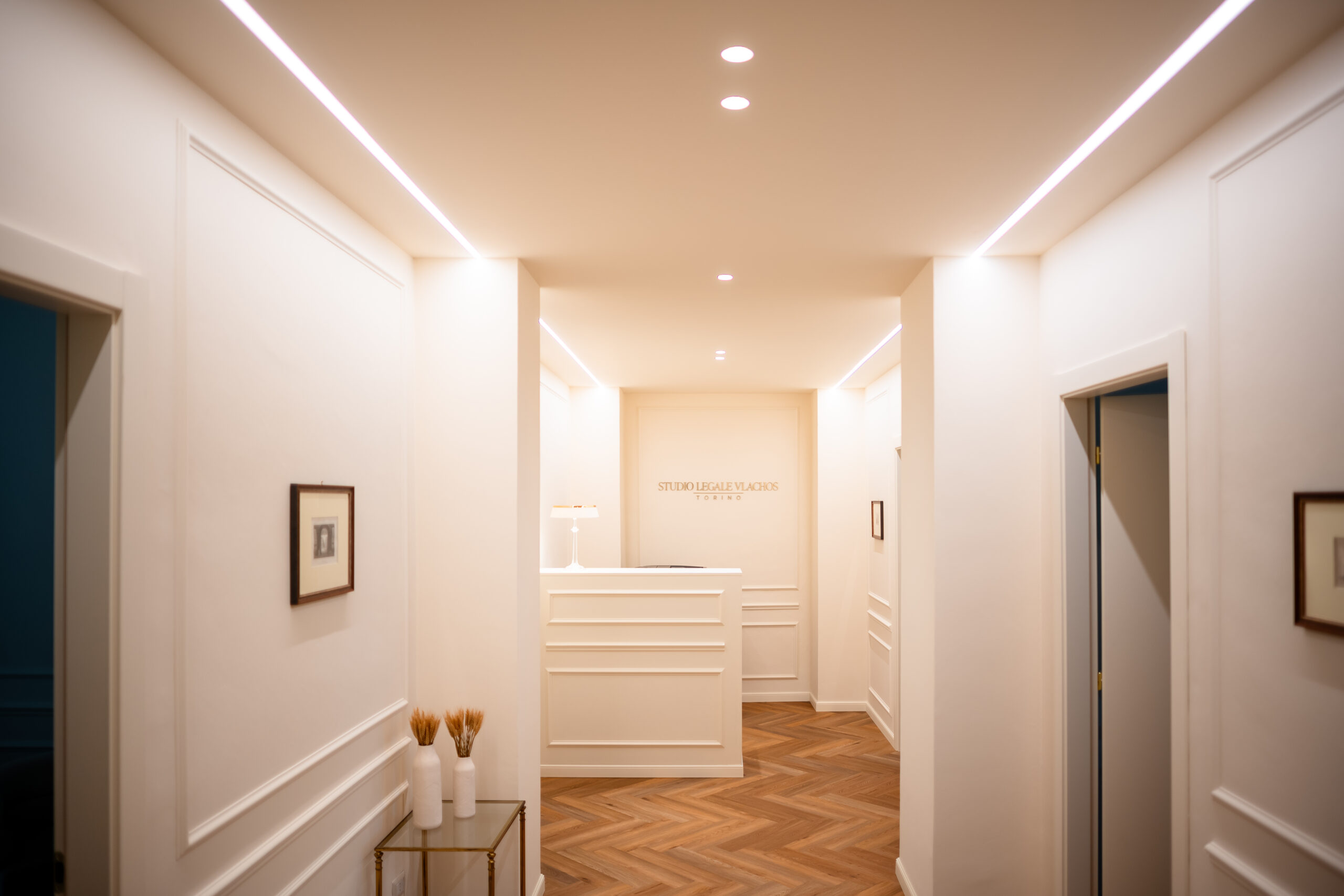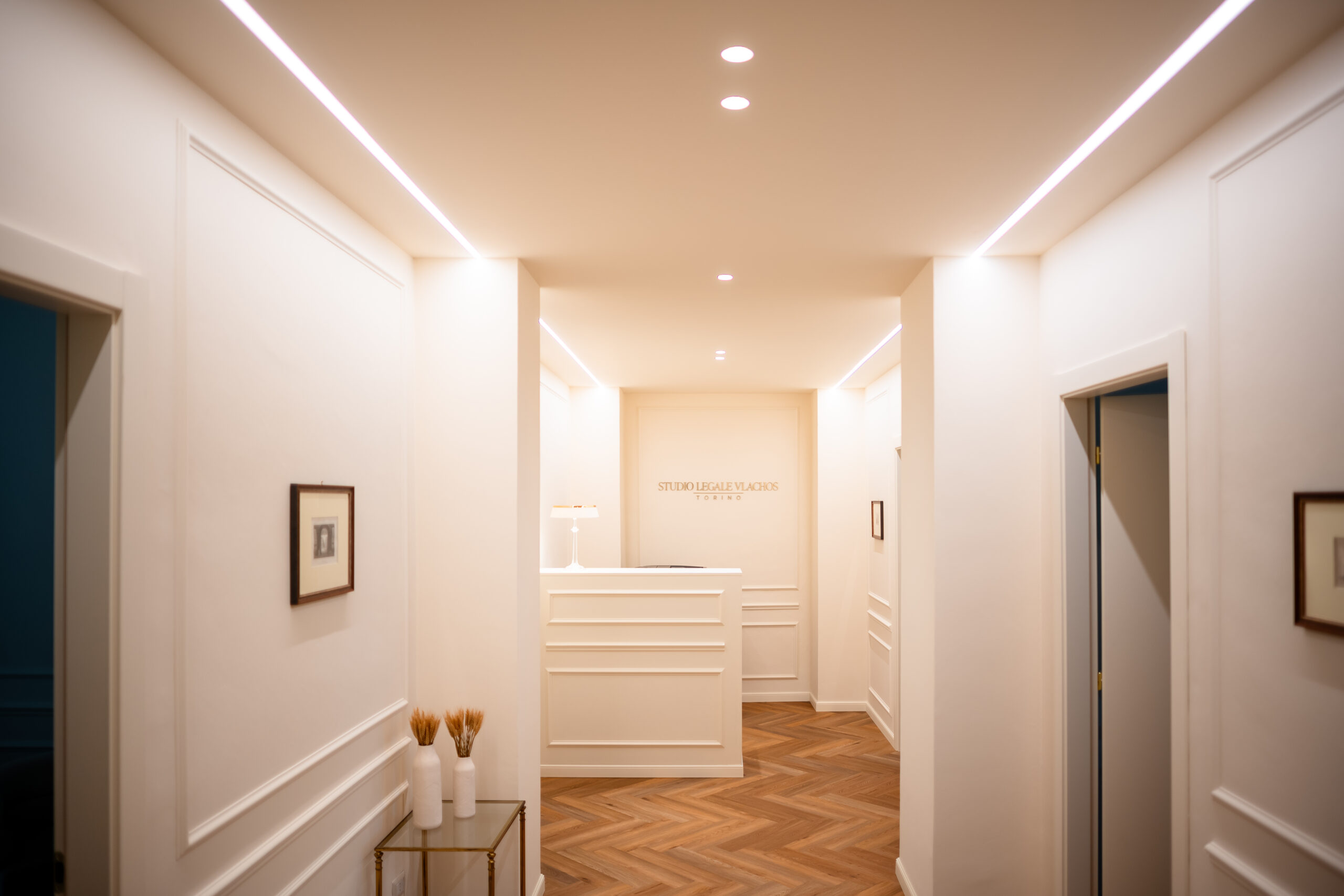 THE HISTORY
The Vlachos Law Firm was founded in Turin in 2012 by Attorney Anna Vlachos in Corso Re Umberto 6, in what has been for more than 40 years the office of Notaries Rostagno and Colombo.
In 2016, Attorney Mattia Minelli joined, becoming an integral part of the firm and since then permanently working alongside Attorney Vlachos in a successful professional partnership.
Since its foundation, the Vlachos Law Firm has benefited from the teachings and daily confrontation with Notary Colombo, thus consolidating with time a special legal preparation in all topics of civil law and in particular in the areas of inheritance, real estate, patrimonial and family law, which have become the prevailing areas of activity of the Firm.
After the first ten years of profession, the Firm expanded and moved from its historical headquarters in Corso Re Umberto 6 to the beautiful setting of Cit Turin, a few steps from the Court, in Corso Vittorio Emanuele II No. 204, in a prestigious and completely renovated office.
The Office
Address:
Corso Vittorio Emanuele II, 204, 10138 – Torino (TO) – Italy
How to reach us
METRO:
Fermata Rivoli – 200 m
Fermata Racconigi – 250 m

BUS: 55, 2
Opening hours
Hours: Secretary: monday – friday: 9,00/13,00 – 15,00/18,00
Reception by appointment only.
Appointments can also be made outside secretarial hours with prior phone contact.
Studio Legale Vlachos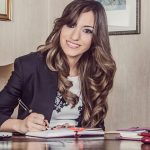 Corso Vittorio Emanuele II, 204, 10138 Torino (TO) – Italy